Our apartments in Chartres
_______
Our rental property "Côté Chartres" is situated in the heart of the city centre. Choosing one of our holiday apartments will assure you a view of the cathedral (you will see its evening illuminations from your window) but also of the Place des Épars with its water cannons and merry-go-round. During the winter months, the Christmas market settles on your doorstep and during Chartr'Estivales in the summer, you will enjoy free performances every evening. In May, for the medieval festival "Chartres 1254", knights, princesses and troubadours will take a stroll under your windows.
If you are looking for accommodation in Chartres, take a look at our bright, spacious and beautifully furnished apartments, and we look forward to welcoming you soon!
Good to know: the hotel quality of household linens provided is included in all rentals (bed linens, bathroom towels, bath sheets and mat, kitchen towels) together with a selection of "welcome products" for your bathroom. You may also take advantage of the concierge service on offer such as: cleaning during your stay, early or late arrival, late departure, luggage storage and private driver transport.
MARCEAU
4 Travelers · 2 Rooms · 3 Beds · 1 Bathroom
HENRI IV
4 Travelers · 2 Rooms · 2 Beds · 1 Bathroom
PICASSIETTE
2 Travelers ·
Flat Studio · 1 Bed · 1 Bathroom
FULBERT
2 Travelers ·
Flat Studio · 1 Bed · 1 bathroom
COTÉ CHARTRES
Reserve the residence with its 4 apartments.
Our Residence in Chartres
_______
The "Côté Chartres" tourist residence, decorated in a chic and contemporary style, is located in the heart of the city of Chartres. Our four apartments have beautiful views overlooking the Notre-Dame de Chartres Cathedral and also on the Place des Èpars. These fully furnished apartments can accommodate altogether, up to 12 people. Recently renovated to the highest standards, our rental apartments are fully equipped and will provide you with optimal comfort. Parquet flooring, high ceilings, fireplace and quality bedding all contribute to achieving private mansion atmosphere, while remaining close to the shops, boutiques and transport. It truly is the ideal location to stay in Chartres.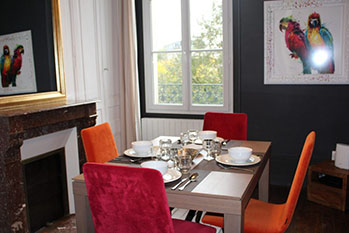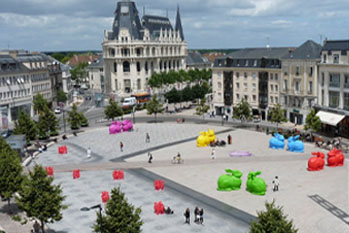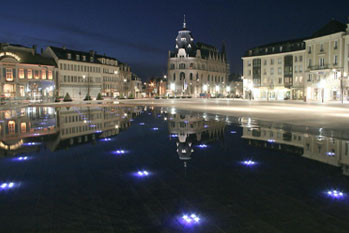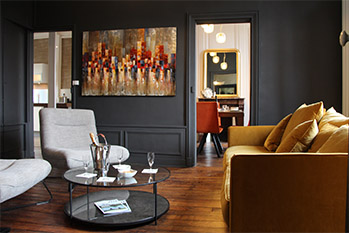 The concept of a tourist apartment gives you complete freedom with your schedule. Nevertheless, Côté Chartres also offers a concierge service in order to meet all your possible requests and any unforeseen events related to the trip: early arrival and late departure are thus included in the services. Housekeeping is carried out regularly to ensure a welcoming and comfortable interior throughout your stay and we can also provide you with chauffeur driven transport, as well as a left-luggage office to store your belongings safely during your stay.
CLOSE TO RESTAURANTS
Chartres is an "art de vivre" with its restaurants and their emblematic dishes (the famous "Poule au Pot of Henri IV" or the delicious Mentchikoff chocolates), its annual festivals punctuating the summer season with free concerts, the illuminations of the town centre, and a medieval festival that transports the city to the year 1254.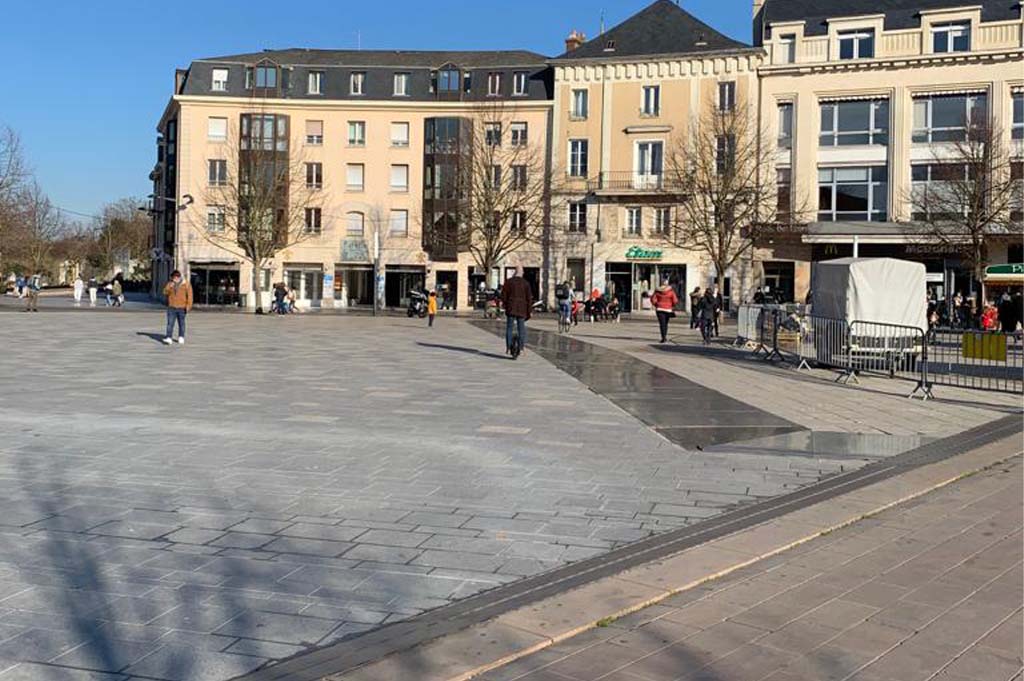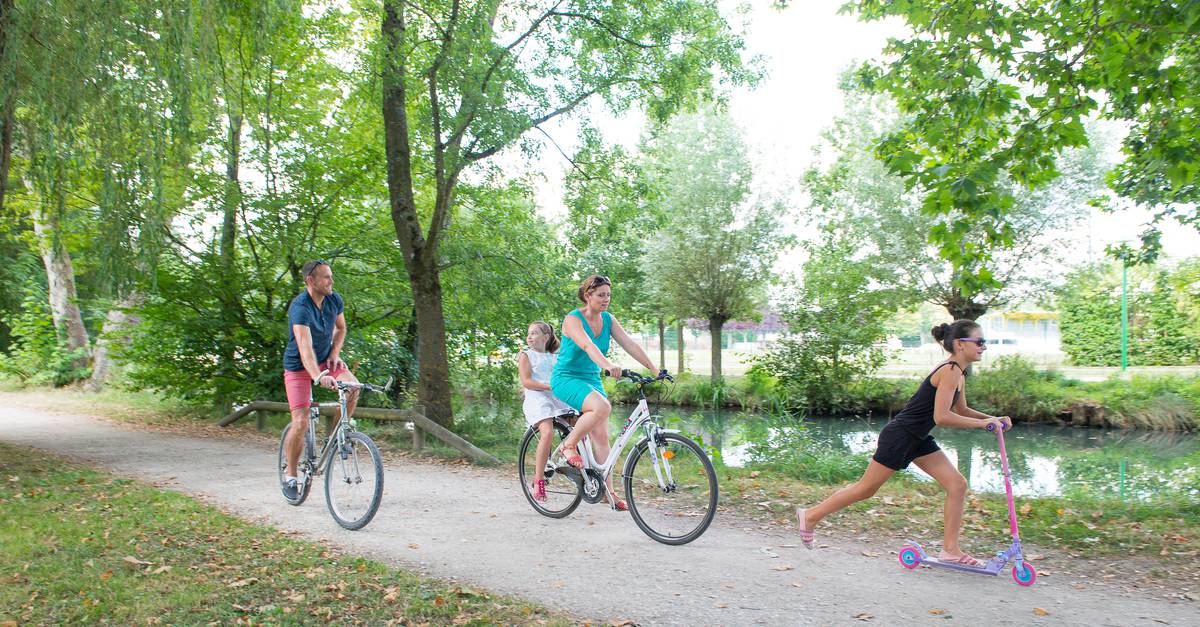 CYCLING IN CHARTRES
Chartres is also a town on the edge of the Eure river and the surrounding green valley where nature is so lush, delights all athletes. The city is located at the heart of a network of cycle paths that connects to its neighbouring boroughs, including Maintenon and its famous castle whose gardens were laid out by André Le Nôtre, the famous architect of the Gardens of Versailles under Louis XIV.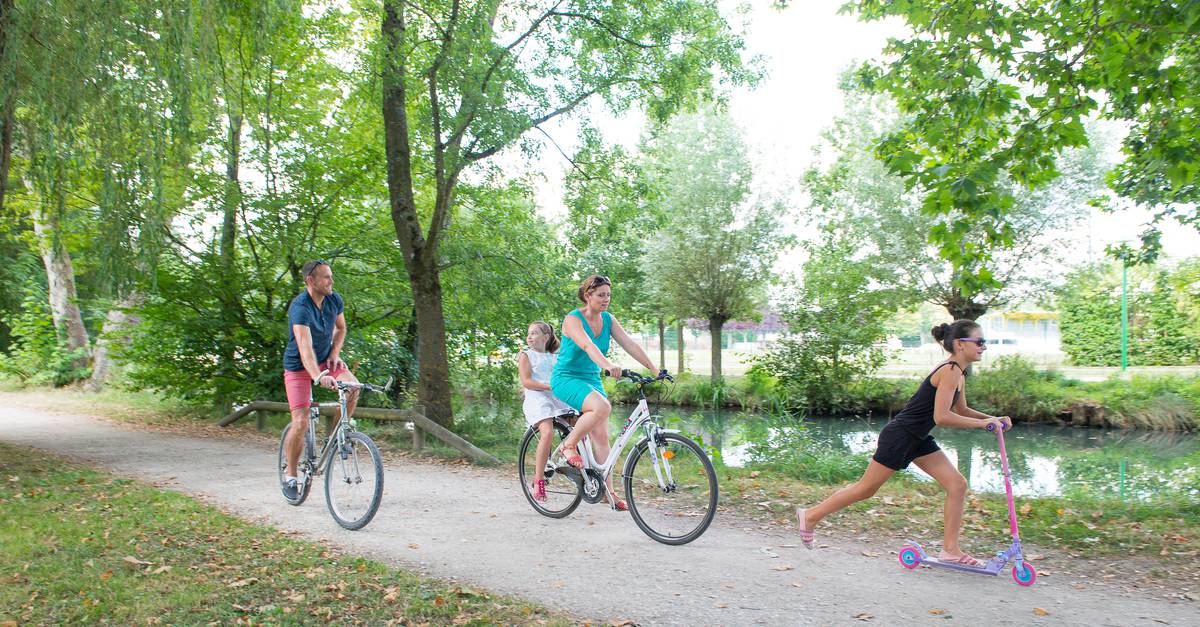 8 Place des Épars
28000 Chartres
Tel. :  +33 2 37 20 61 41
cotechartres@gmail.com
cote-chartres.com - Copyright 2021 - All rights reserved.